My buddies Micah and Robert have their very own radio show at Biola University called the Birdy and Ferdy Show.
It's excellent.
So excellent in fact that I decided they should get a phone call from a certain John Hammond.
This is a recording of their very special St. Patrick's Day Episode.
The Birdy and Ferdy Show - Episode 4
I make a brief appearance roughly a quarter into it.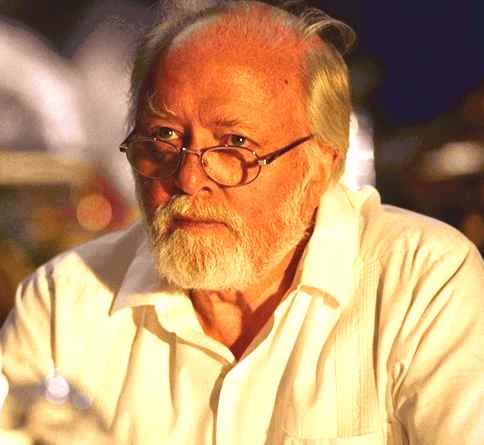 "Spare No Expense"